https://www.google.co.uk/url?sa=i&rct=j&q=&esrc=s&source=images&cd=&cad=rja&uact=8&ved=0ahUKEwjmkf_y76XOAhWCwBQKHUmLAkkQjRwIBw&url=http%3A%2F%2Fappsmenow.com%2Fwalkthrough%2F100437-diep-io&bvm=bv.128617741,d.ZGg&psig=AFQjCNEi-WXmp5B3K3BBrLtC-O66UiYjzg&ust=1470335208581241
Diep.io one of the io PC games has been growing and has become more popular than all of the other io games (slither.io, agar.io etc) and has captured the attention of many you-tubers and gamers. Unlike other io games Diep.io has succeeded in updating the game, keeping it original as well as interesting making the person enjoy it more and more while still staying hooked on the game.
Diep.io exceeds in most areas such as animation and flow of gameplay. It is fun and enjoyable to play with no glitches or lags . It never fails to impress with new updates of different game modes and game characters. Also with them now releasing the mobile version they are more popular than ever before.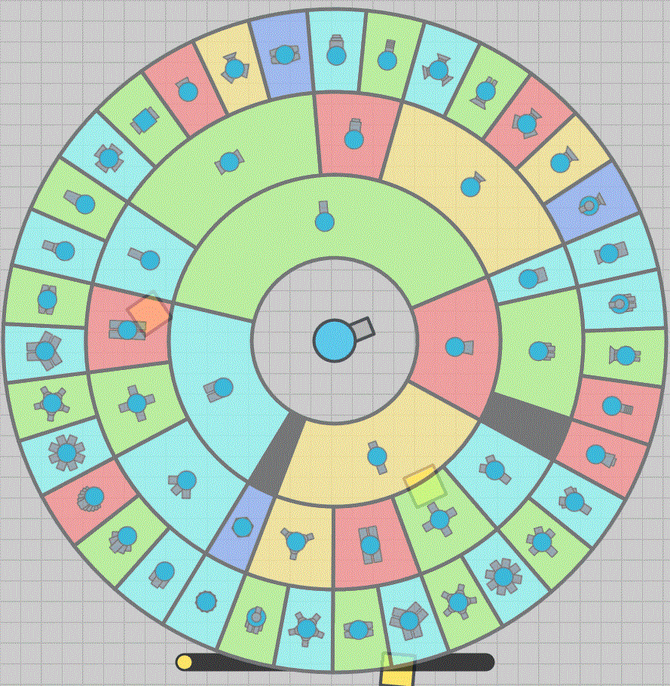 https://www.google.co.uk/url?sa=i&rct=j&q=&esrc=s&source=images&cd=&cad=rja&uact=8&ved=0ahUKEwiTmqOz8KXOAhVHPRQKHR-WD2oQjRwIBw&url=http%3A%2F%2Fdiepio.wikia.com%2F&bvm=bv.128617741,d.ZGg&psig=AFQjCNEi-WXmp5B3K3BBrLtC-O66UiYjzg&ust=1470335208581241
Diep.io is definitely a must try which will keep you playing from the very first game as I think many people will agree. It is a good game to pass the time with.
Also i will now be starting a series where I will be reviewing every io game there is and feel free to leave a comment on any PC games you want me to review next.
Fun: 8.5/10
Graphics: 7.5/10
Controls: 8.5/10
Overall:8.25/10